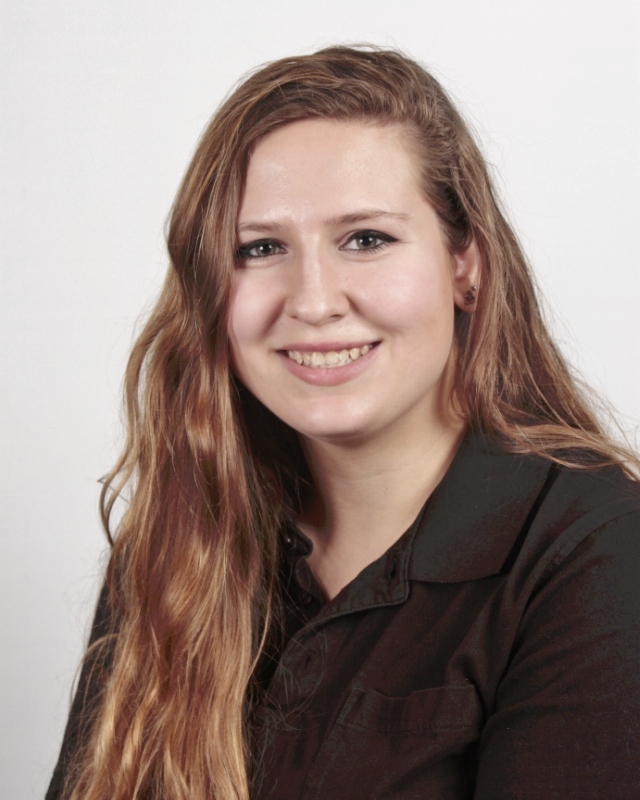 Ashley O'Hara
Hello! My name is Ashley O'Hara. I am a recent graduate of the Ohio State University, where I earned a Bachelors of Arts in Korean. I truly enjoy working in a child care setting, and I am excited to meet and work with your children here at AcademyOne. In my free time, I love to read and sing along to my iPod (how well is another question…)
I hope to help your child grow and learn every day. It is a privilege to watch our little friends learn and grow.
<
Jacquelyn McCrady
Hello, my name is Jacquelyn and I have been on AcademyOne team since August 2011. I am married with three children, so needles to say I love kids! Here at AcademyOne I have an opportunity to work with all age groups and I really enjoy getting to know all the kids throughout the school. Teaching is my passion and watching the children grow and learn new things every day is an amazing experience. I love being a part of so many little lives and it makes me truly happy.
<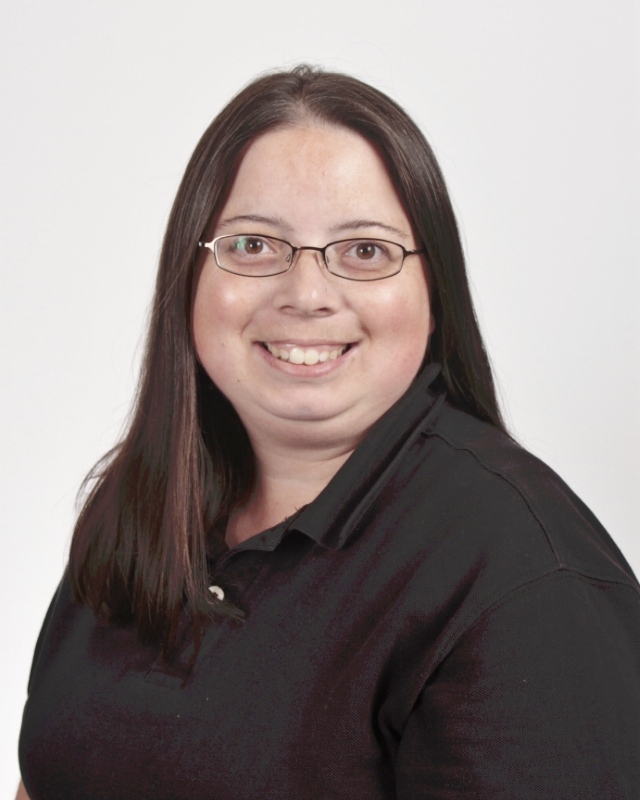 Tiffany Smith
Hello! My name is Tiffany Smith and I am a phonics and math instructor. I have been with AcademyOne since 2009, along with being in the Education field for 13 years. I have a Bachelor's Degree in Early Childhood Education and Special Education. I believe children learn each in their own unique way, and no two children learn in the same way. This stage in their life is the foundation for learning through fun, motivational and hands-on activities. I look forward to teaching your child in phonics and math program!
<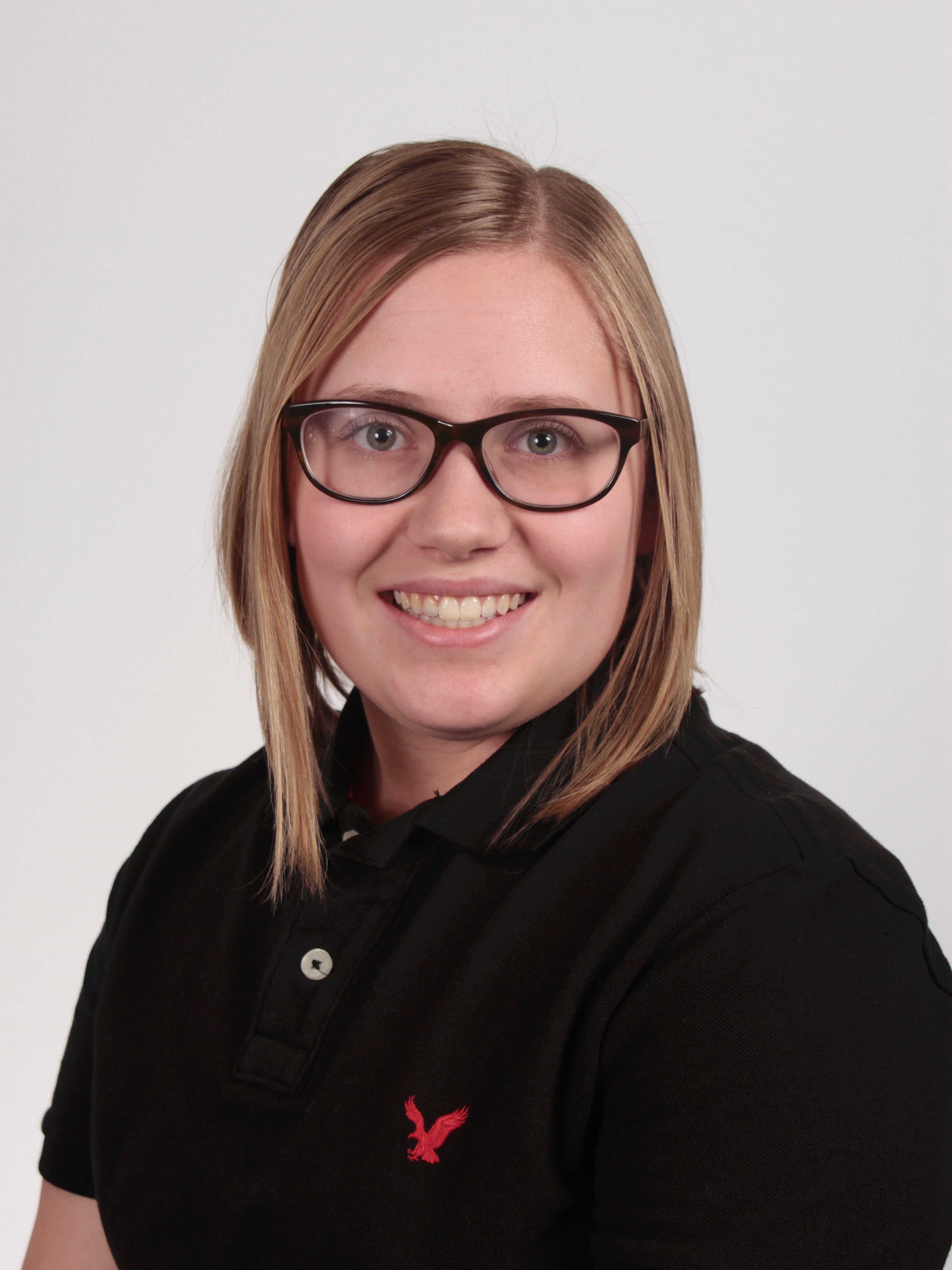 Meghan Link
Hello, my name is Meghan Link and I am on support staff team. This means I get to work with all different age groups and I love the opportunity to get to know all the little ones at AcademyOne. It feels like I have always been around kids. Growing up, I helped my mother with her first grade classroom, and that love for teaching carried over. My experience in early childhood field started in 2014 and I am enjoying every moment. I love building relationships with kids and helping them to grow, create, solve problems, and learn new things together. My undergraduate degree is from The Ohio State University in Religious Studies, and I am currently working on getting my Masters in Divinity at the Methodist Theological School in Ohio. In the small amount of free time I have left over after school work I love to travel and explore new places, especially those with history or food!
<
© AcademyOne. All rights reserved.