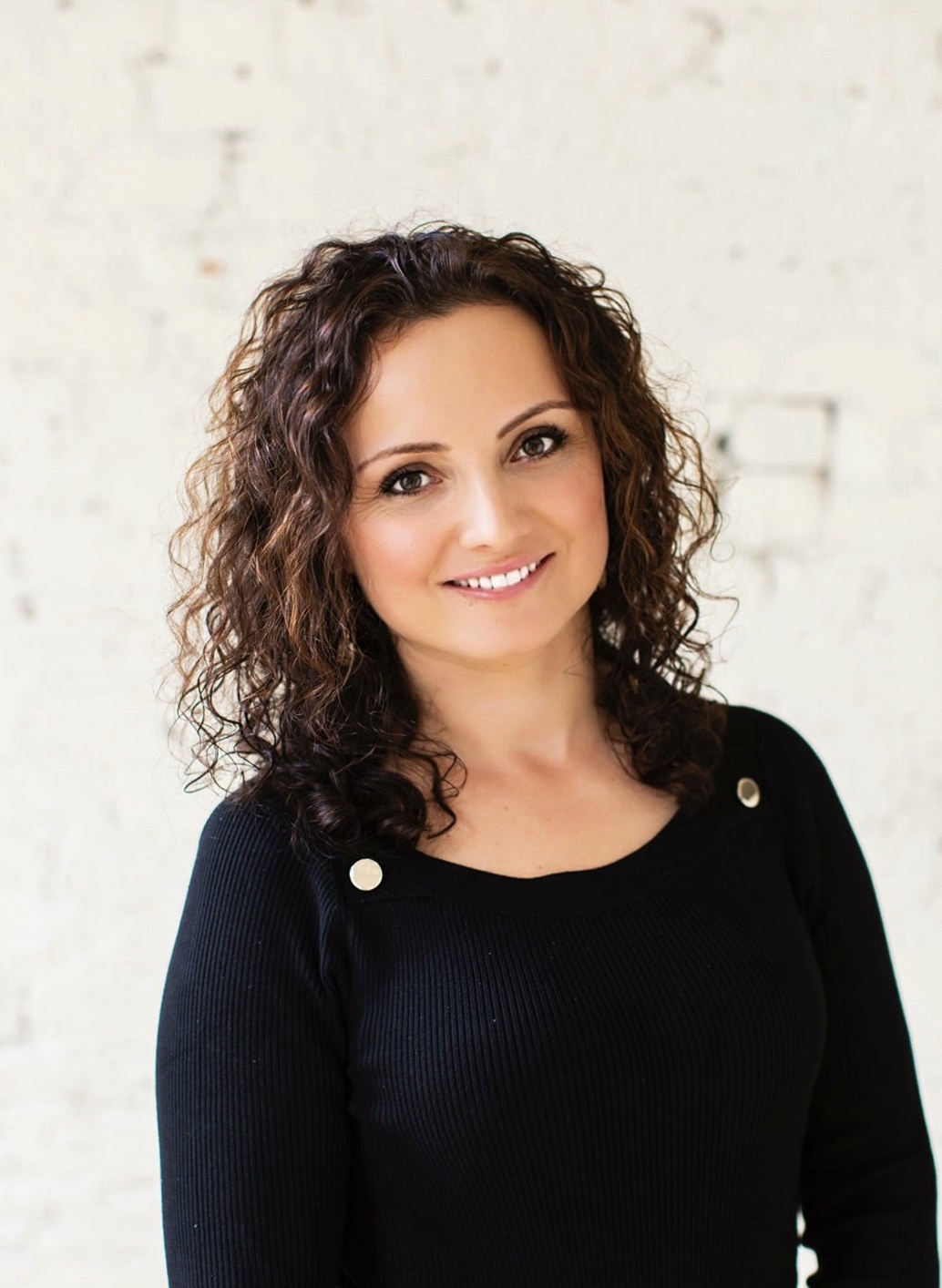 Bojana Railic
Hello, my name is Bojana Railic, and I am a proud Owner of AcademyOne Childcare & Preschool. I have been in the education field for 18 years, during which I have worked as a Teacher, Activities Coordinator, Director, District Trainer, NAEYC Advisor, and a Leadership Apprentice member. Education, safety, and positive experiences are very important to me, and I am happy to offer all three to your children while they are in our care. Here at AcademyOne we have developed a community of extraordinary teachers, children, and families, and it is such a privilege to be a part of this astounding journey.
<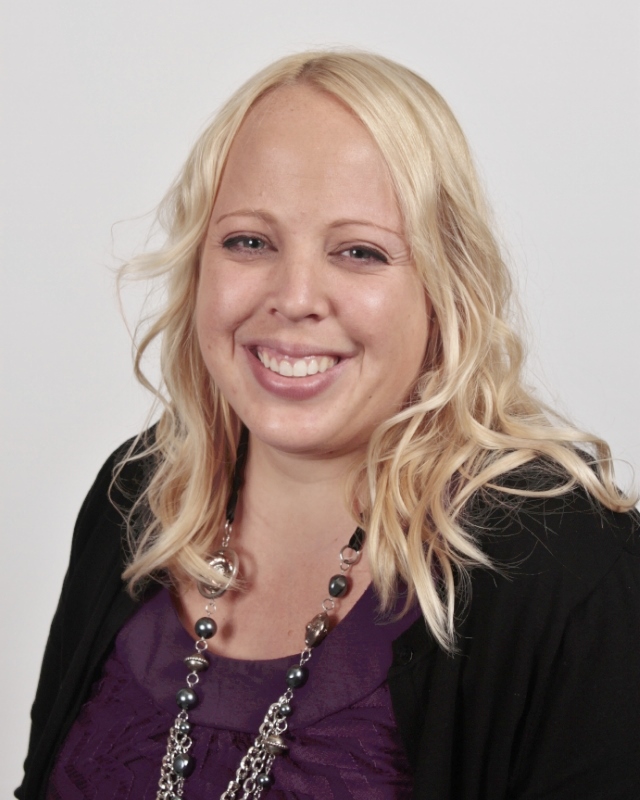 Jodi Dues
Hello, my name is Jodi Dues and I am school director here at AcademyOne Childcare & Preschool. I have BS in Early Childhood Education and prior to being an administrator I spent 4 years at this school as a twos teacher, as well as Kindergarten teacher. In my eyes, every teacher can touch the life of a child, even in a small way. I feel that not only is it important for our team to teach our children, but also comfort and nurture them in any way possible. I am so happy to have this opportunity as a Director at this extraordinary company and I look forward to meeting all of our amazing families here at AcademyOne of New Albany!
<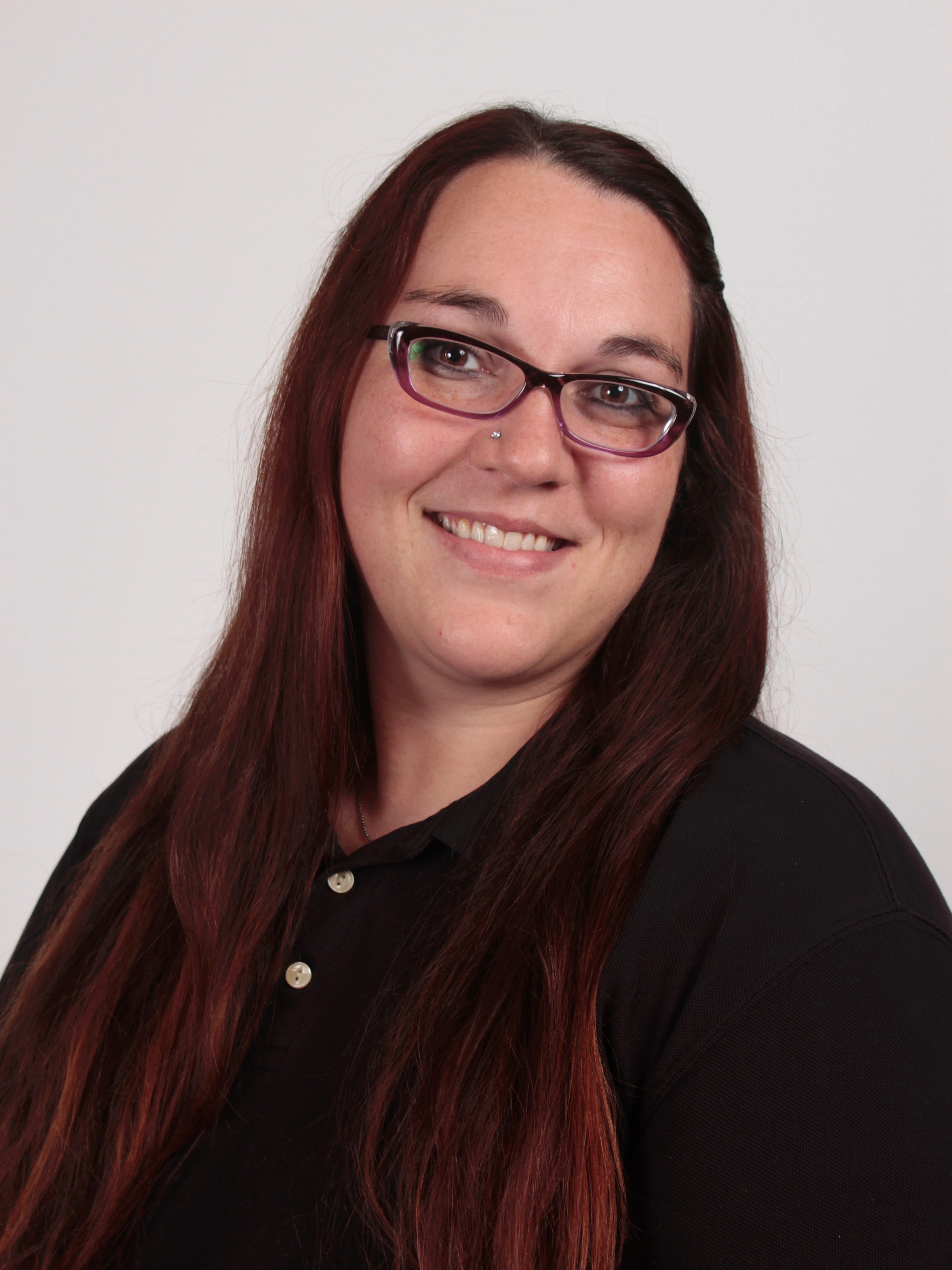 Arika Wilson
Hello, my name is Arika Wilson and I am the Assistant Director here at AcademyOne of New Albany. I graduated in 2012 with a degree in Elementary Education. Since I started my journey with AcademyOne in 2012, I have had the privilege of leading the Pre-Kindergarten program, as well as spending time as an infant teacher and a math/phonics tutor. I love the fact that I spend my days guiding teachers and helping children learn, as well as watch them grow. In my free time, I enjoy spending time with my son, Landon, reading, watching movies, and getting crafty. I am so elated to get to spend time with your children every day. I look forward to connecting with you and your family.
<
© AcademyOne. All rights reserved.