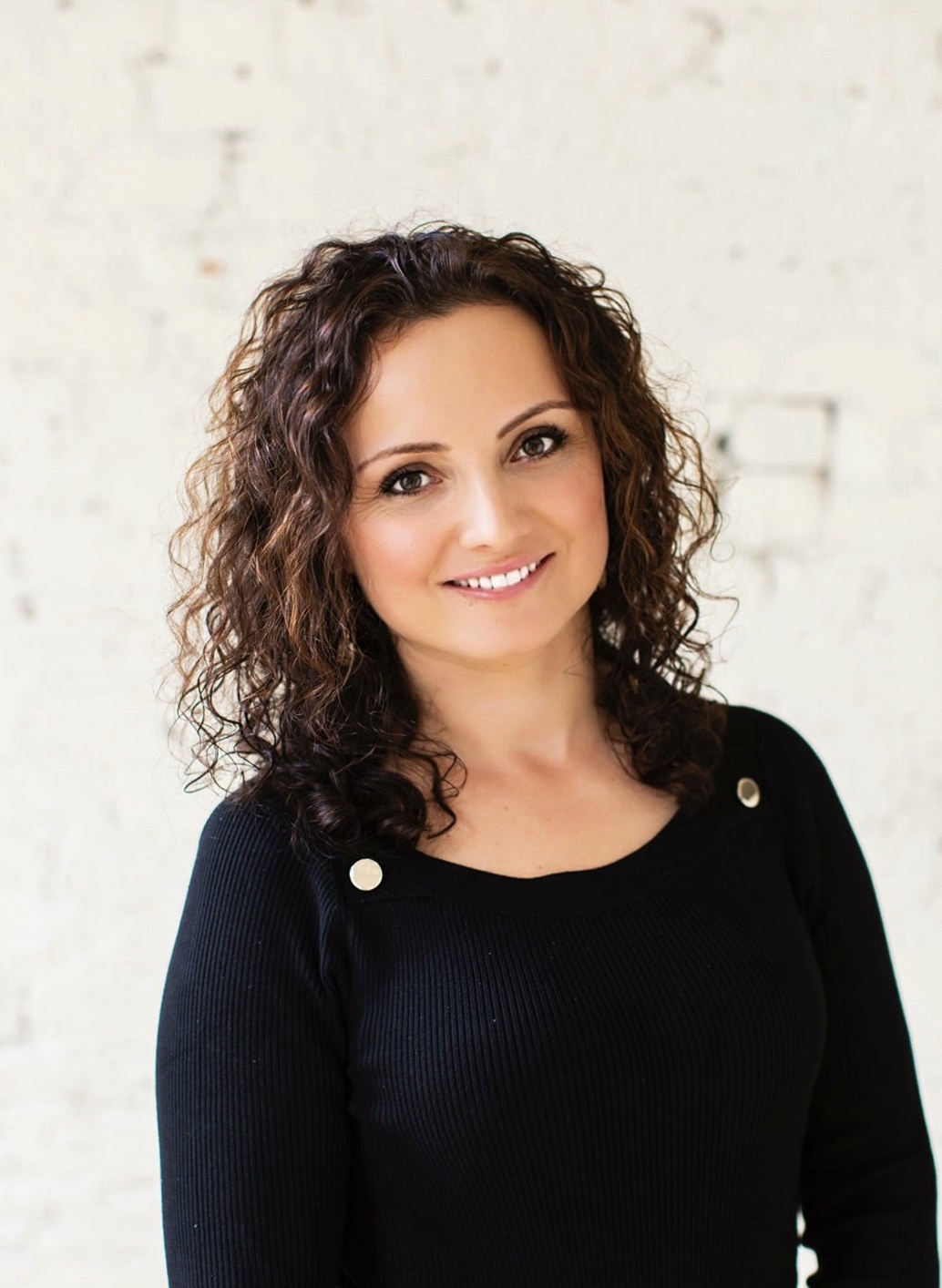 Bojana Simic
Hello, my name is Bojana Simic, and I am a proud Owner of AcademyOne Childcare & Preschool. I have been in the education field for 18 years, during which I have worked as a Teacher, Activities Coordinator, Director, District Trainer, NAEYC Advisor, and a Leadership Apprentice member. Education, safety, and positive experiences are very important to me, and I am happy to offer all three to your children while they are in our care.
Here at AcademyOne we have developed a community of extraordinary teachers, children, and families, and it is such a privilege to be a part of this astounding journey.
<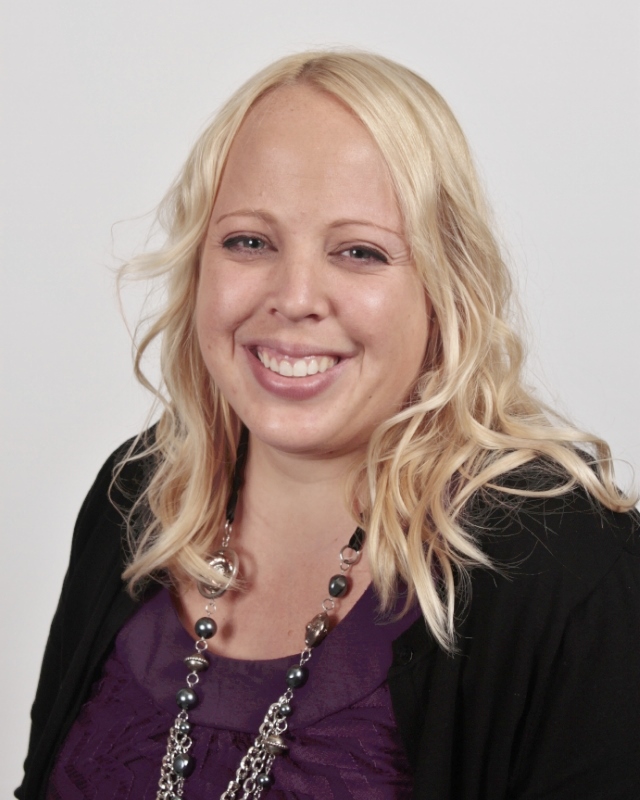 Jodi Dues
Hello, my name is Jodi Dues and I am school director here at AcademyOne Childcare & Preschool. I have BS in Early Childhood Education and prior to being an administrator I spent 4 years at this school as a twos teacher, as well as Kindergarten teacher. In my eyes, every teacher can touch the life of a child, even in a small way. I feel that not only is it important for our team to teach our children, but also comfort and nurture them in any way possible. I am so happy to have this opportunity as a Director at this extraordinary company and I look forward to meeting all of our amazing families here at AcademyOne of New Albany!
<
Chantel Wantz
Hello, my name is Chantel Wantz and I am an Assistant Director at AcademyOne. I graduated from The Ohio State University with my Bachelors in Early Childhood Education in 2016. I am currently licensed to teach PreK-third grade. I love AcademyOne because I get to spend every day with our incredible team of talented teachers, and joyful children and families. Our school inspires me to create the best possible learning environment, a place where children will be safe as well as receive top quality education. My philosophy is that students should be given many opportunities to fly so that they can find their own path to success – because success is a subjective destination that varies from child to child.
<
© AcademyOne. All rights reserved.