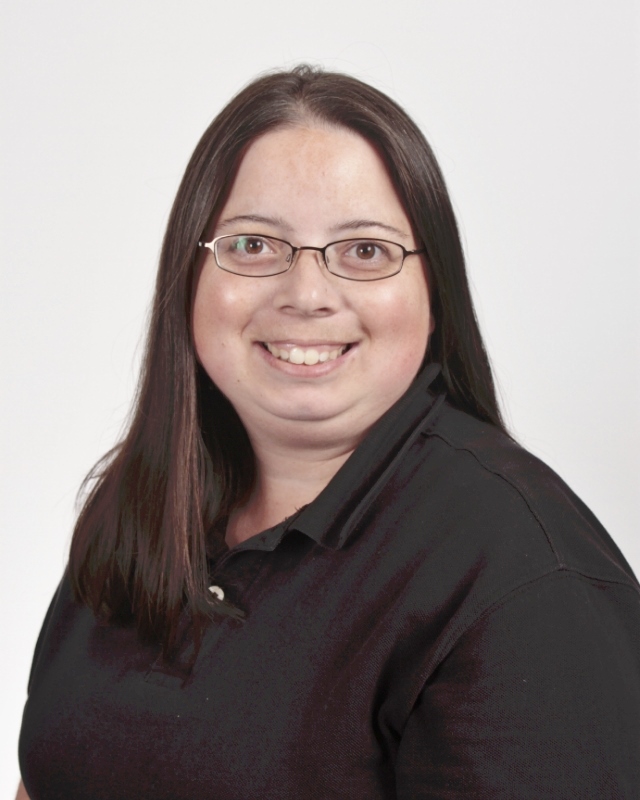 Tiffany Smith
Hello! My name is Tiffany Smith and I am a phonics and math instructor. I have been with AcademyOne since 2009, along with being in the Education field for 13 years. I have a Bachelor's Degree in Early Childhood Education and Special Education. I believe children learn each in their own unique way, and no two children learn in the same way. This stage in their life is the foundation for learning through fun, motivational and hands-on activities. I have been married to my wonderful husband since 2012. I enjoy traveling, visiting zoos and museums, taking photos, crafting, and scrapbooking. I look forward to teaching your child in phonics and math program!
<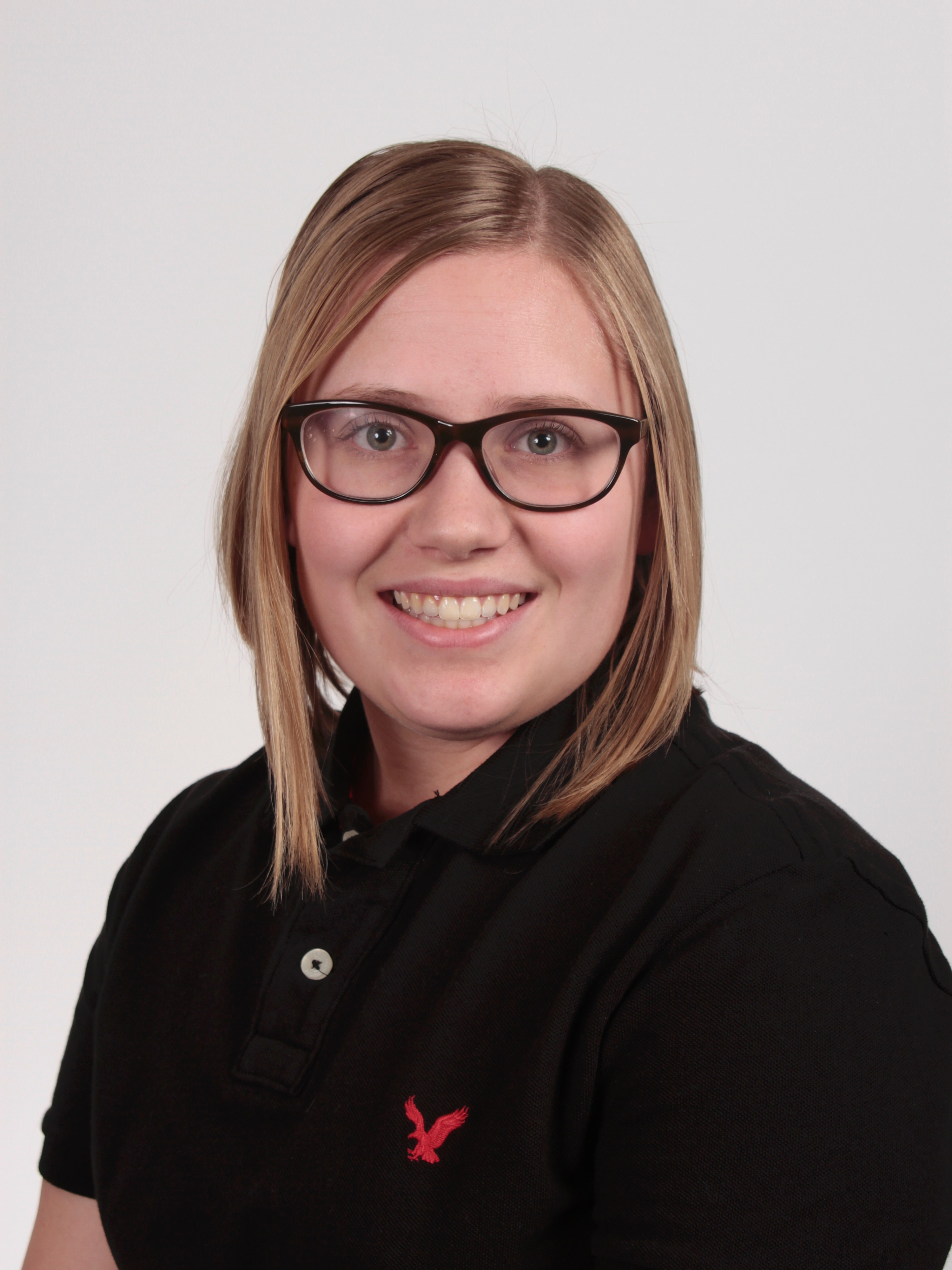 Meghan Link
Hello, my name is Meghan Link and I am on support staff team. This means I get to work with all different age groups and I love the opportunity to get to know all the little ones at AcademyOne. It feels like I have always been around kids. Growing up, I helped my mother with her first grade classroom, and that love for teaching carried over. My experience in early childhood field started in 2014 and I am enjoying every moment. I love building relationships with kids and helping them to grow, create, solve problems, and learn new things together. My undergraduate degree is from The Ohio State University in Religious Studies, and I am currently working on getting my Masters in Divinity at the Methodist Theological School in Ohio. In the small amount of free time I have left over after school work I love to travel and explore new places, especially those with history or food!
<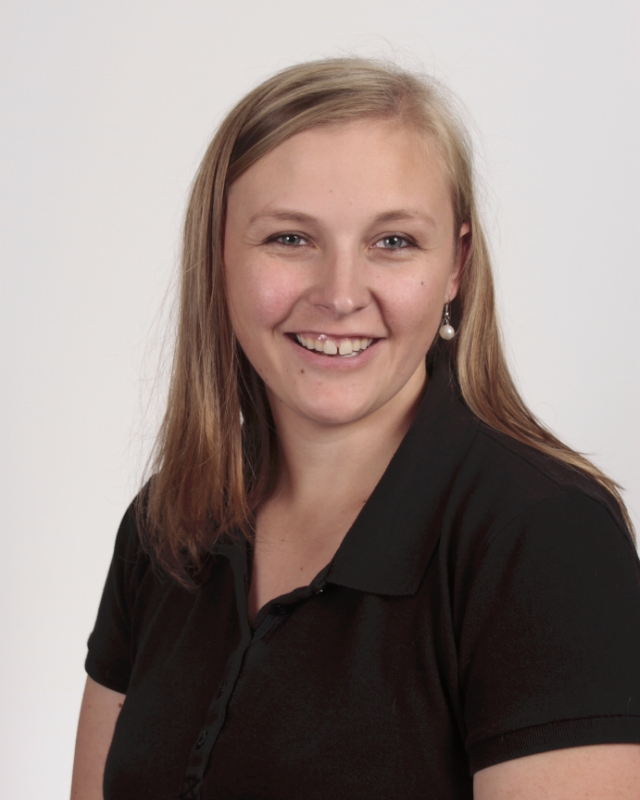 Ashley Miller-Frey
Hello. My name is Ashley Miller- Frey. I've been working with children in the education field since 2009, and I'm really excited to be a part of the family here at AcademyOne! Teaching is not just a job, it's my passion. I love going into work wondering what the day has in store for me. Outside of work, I've been married to my wonderful husband since 2012 and we've just recently had our first son, Glenn! I also enjoy hanging out with our family and friends, and playing with our two adorable Chihuahuas, Toby and Harvey. I look forward to meeting your child and helping them grow!
<
Vesa Shkortova
Hi, my name is Vesa Shkortova and I am a support teacher at AcademyOne of New Albany. I have a Bachelor of Science in Education, an Associates degree for preschool teaching, and an Associates degree in elementary education. I was briefly an elementary school teacher in Macedonia. I founded and managed a non-profit foundation for nearly 15 years. I have been married to a wonderful man for 25 years and we have a son, and a daughter. In my free time, I enjoy doing yoga, making healthy/organic food, reading, and traveling (I've visited 24 countries!). Seeing children learn is so rewarding! I can't wait to get to know you and your family!
<
© AcademyOne. All rights reserved.